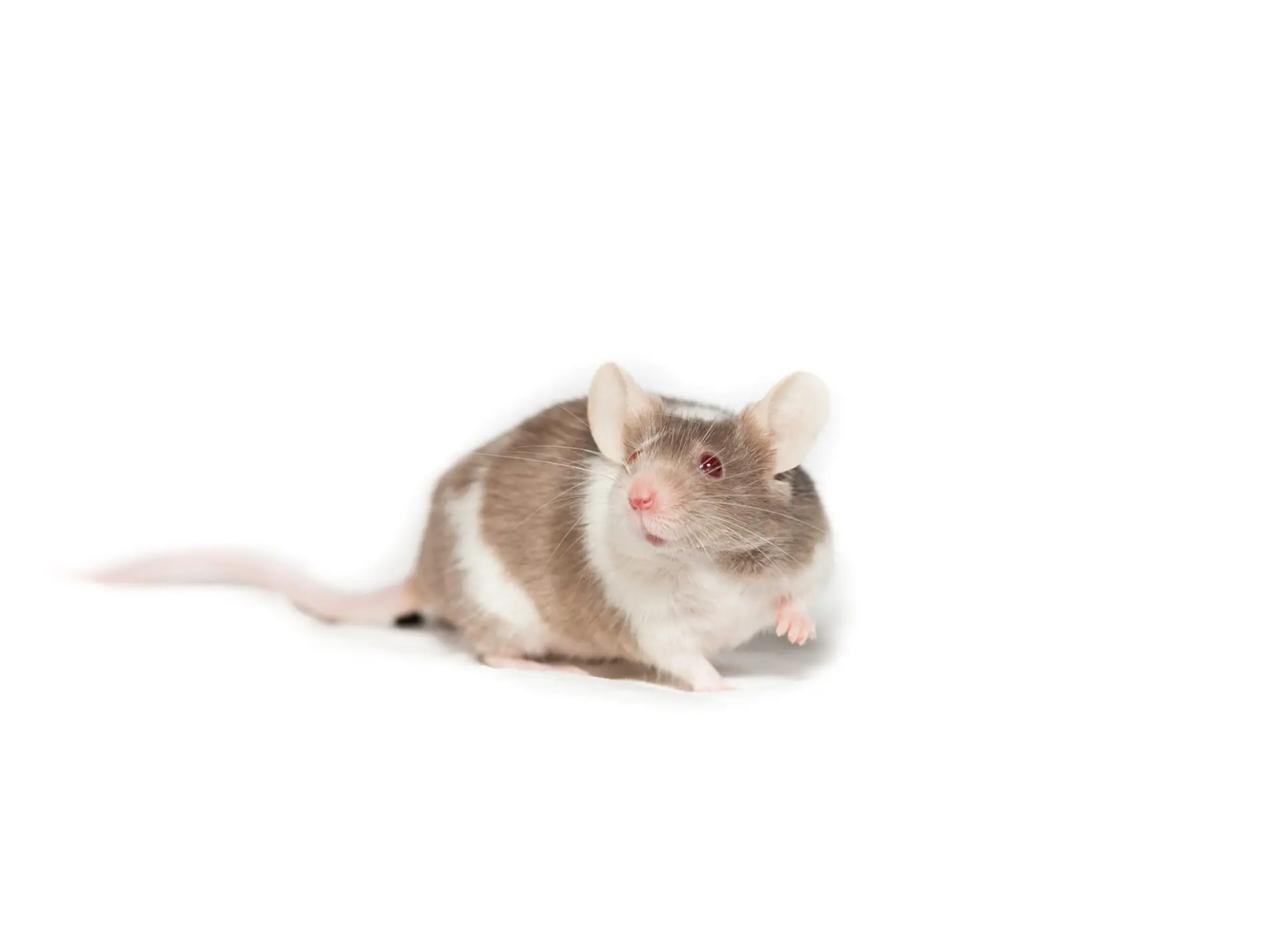 The Three Rivers Branch is a branch of the National AALAS. We are part of District 2 (States: DE, NJ, PA & WV) which also includes the Delaware Valley and New Jersey branches. Meetings are held throughout the year. The branch offers a variety of educational programs, seminars, social events and a yearly awards banquet. Membership is open to all individuals interested in the field of Laboratory Animal Science. Memberships are available as Individual and Institutional.
The Benefits of Being a Member
Membership in TRBAALAS is available to all persons, both professional and nonprofessional, who show an interest in the care and use of laboratory animals. We encourage participation in meetings, sharing of knowledge and experiences, and other practices that provide beneficial opportunities to all members.
Once you're a part of our branch or you advertise with us, you can take advantage of the following: