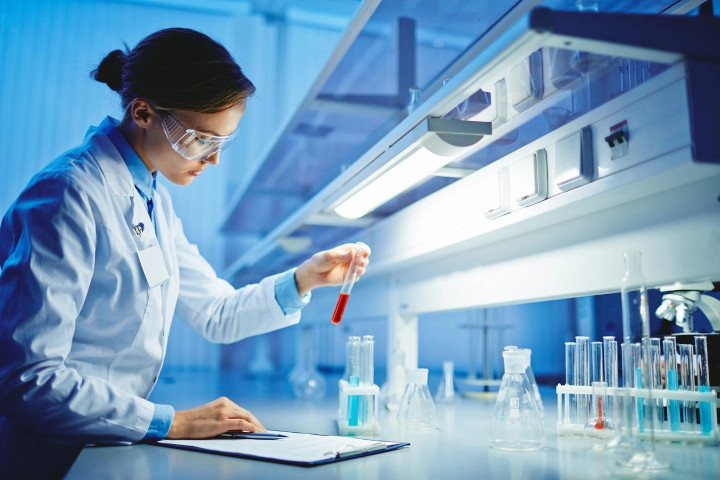 TRBAALAS is a branch of AALAS that advocates for ethical research practices. We regularly host activities that promote our main thrust while also enhancing networking within the industry and fostering professional development.
The Benefits of Being a Member
Becoming a member of TRBAALAS can help you grow and become a more active skilled team member. Since our nonprofit belongs to us, the members, we have more freedom to develop professionally. We encourage participation in meetings, sharing of knowledge and experiences, and other practices that provide beneficial opportunities to all members.
Once you're a part of our branch or you advertise with us, you can take advantage of the following: