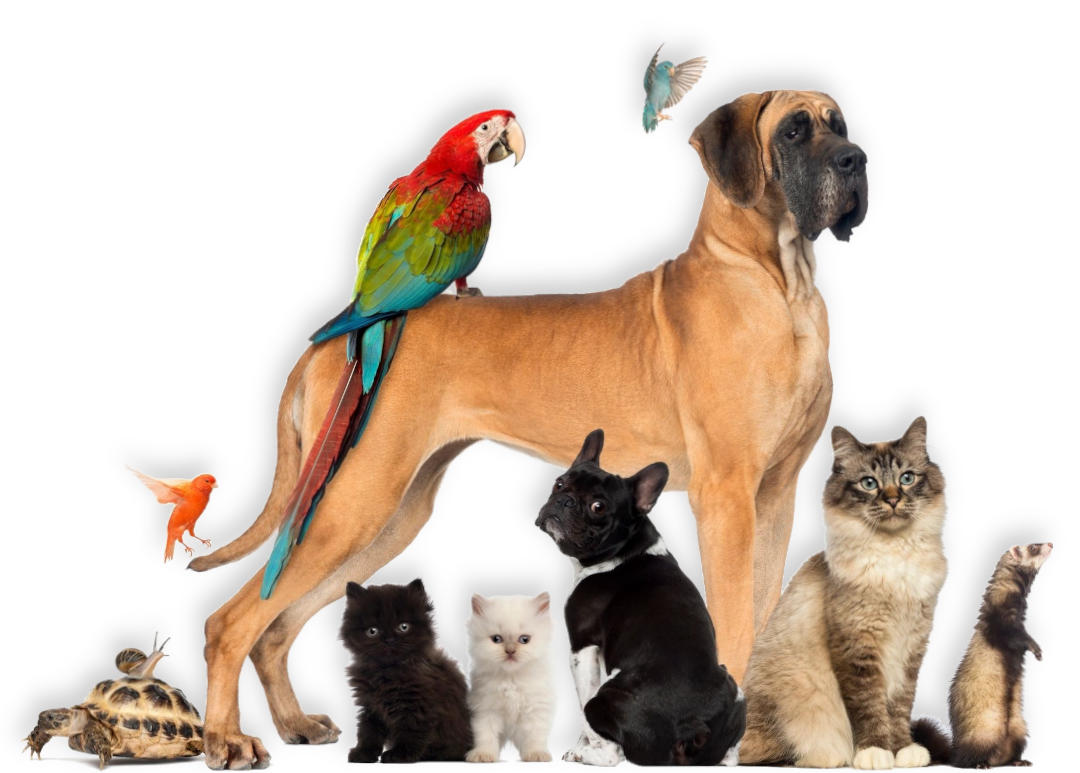 We serve personnel and industry workers in research within southwestern PA and the northern regions of WV. TRBAALAS is an active, growing branch within AALAS. The TRBAALAS Board of Directors wish to thank each individual and business for their participation and support!
Annually, TRBAALAS hosts informative educational meetings and events intended to enhance networking; with the goal and objective of fostering professional growth and development. The Board of Directors is committed to the industry and to our membership.
After we saw the need for sustainable nonprofit work in our area, we started TRBAALAS to provide sensible and effective solutions. We've grown consistently since our establishment, thanks to the individuals, businesses, and the whole community who have participated and supported us throughout.